Reverse Engineering
If drawing of the component or assembly to be manufactured is not available, then we can provide reverse engineering services with only a sample as a requirement.
Manufacturing
We carry out all Machining processes in-house, along with the finishing operations. Any other special operations are also available as we have a dedicated network of suppliers.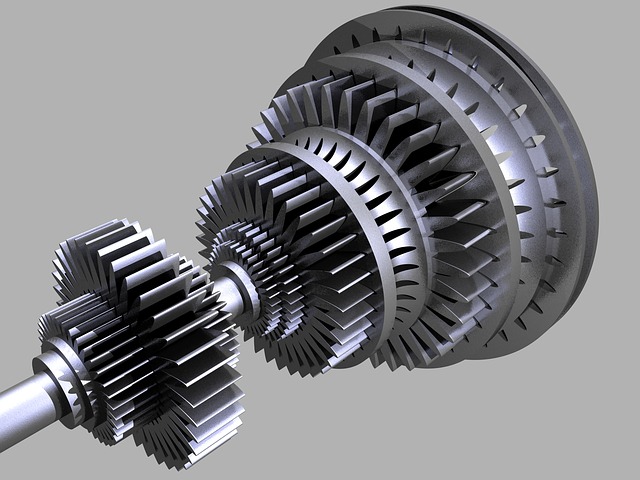 Designing
We provide designing services for all types of parts & assemblies. Whether it be a 2D draft or a complete 3D model, we could deliver every detail as required for its operation.